We are operating from Zurich, Switzerland.
Our customers love our style - and we love them.
Excellent Customer Service
We are here for you - and more than happy to answer any question you may have. Your happiness is what counts most for us.
Free Shipping on all orders, no minimal purchase.
What our customers say about us.
"I bought a handbag and espadrilles recently, and the other day a guy stopped me to tell me that I had an amazing style. I smiled. SOPHIE'S, from now on you are my personal shopper!"
Alina S.
20 May 2020, 12:21
"Fantastic style! I'm completely blown away by the amount of pieces I want to buy right away. Uff.. :). I am looking forward to new inspirations."
Sandra M.
2 APR 2020, 19:07
"I feel like I found the shop that already has everything just in the style I love! No more need for endless scrolling through shops with endless catalogues."
Tiffany E.
22 Feb 2020, 09:04
Classy Style on a Low Budget.

In our opinion, a classy style does not have to be expensive. Discover our amazing pieces that will upgrade your wardrobe - offered permanently favourable.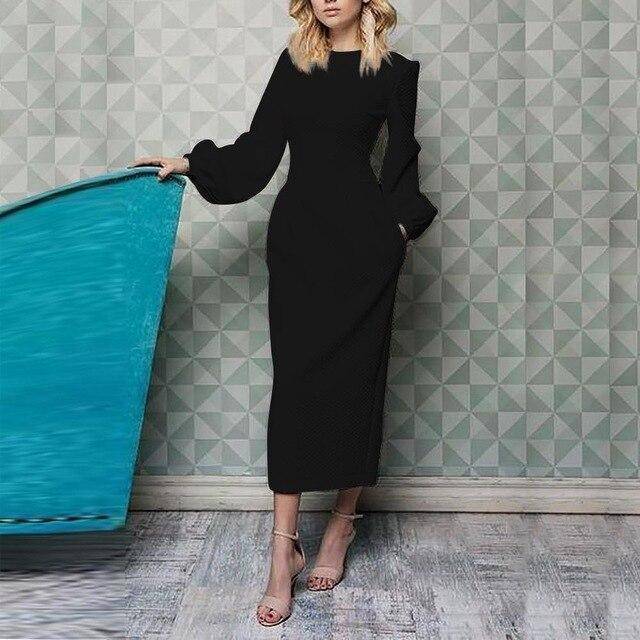 Discover our all time's favorites.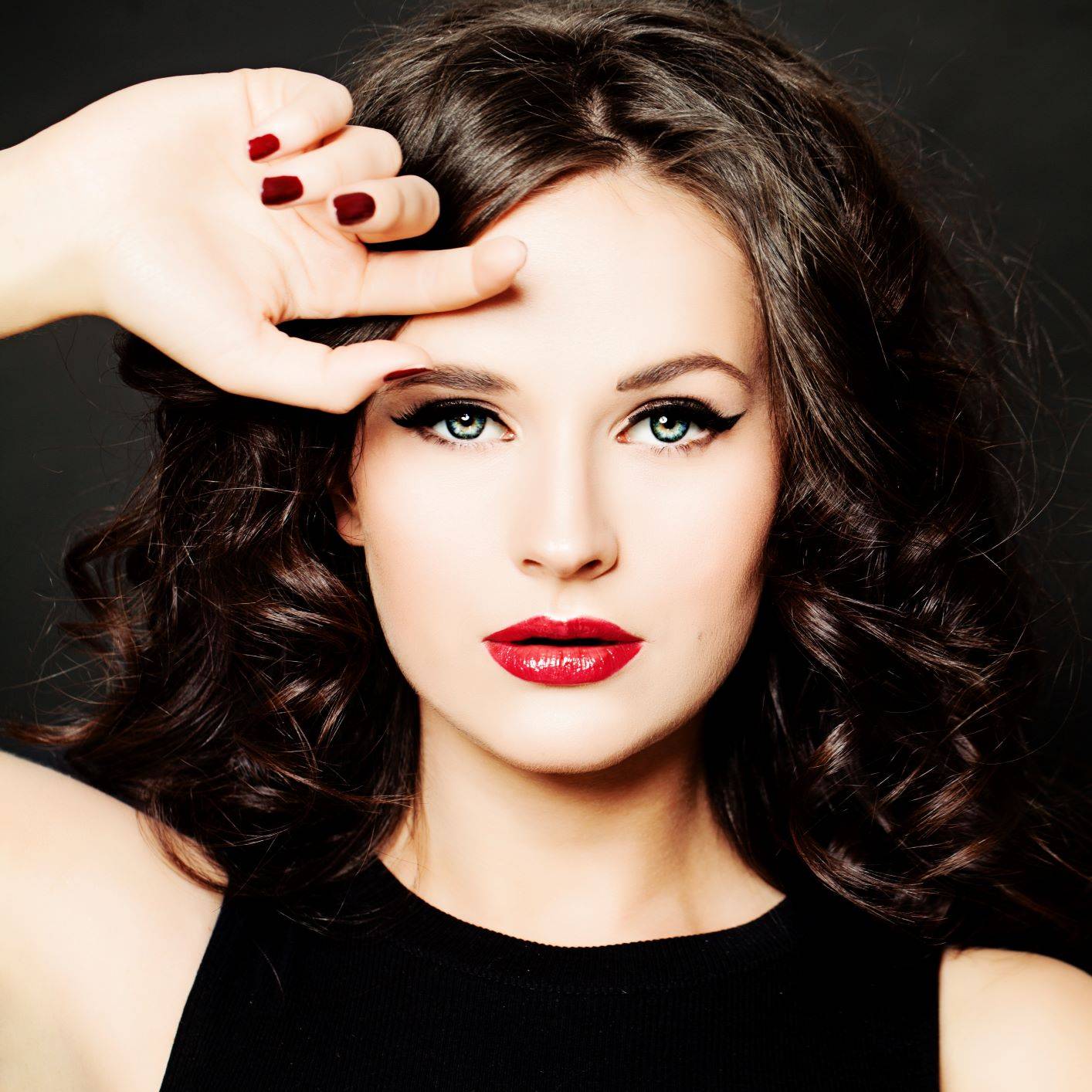 BEST SELLING PRODUCTS - OUR CUSTOMER'S FAVORITE PIECES
---
---
---